SEE YA' CEMENT
Using KBRS Backer Board to build walls over stud framing in wet areas is an efficient alternative to using gypsum board. While cement backer boards are moisture-resistant, they are not waterproof. Thus, additional measures must be taken to protect wall cavities from water and vapor penetration.
KBRS Backer Board Technology
With its special properties, the KBRS Backer Board has a wide variety of applications. Use it as a carrier element, as an adhesive surface, for moisture protection, as a design feature, for composite sealing and more.
alkali-resistant glass fiber mesh
polymeric cement mortar
XPS Foam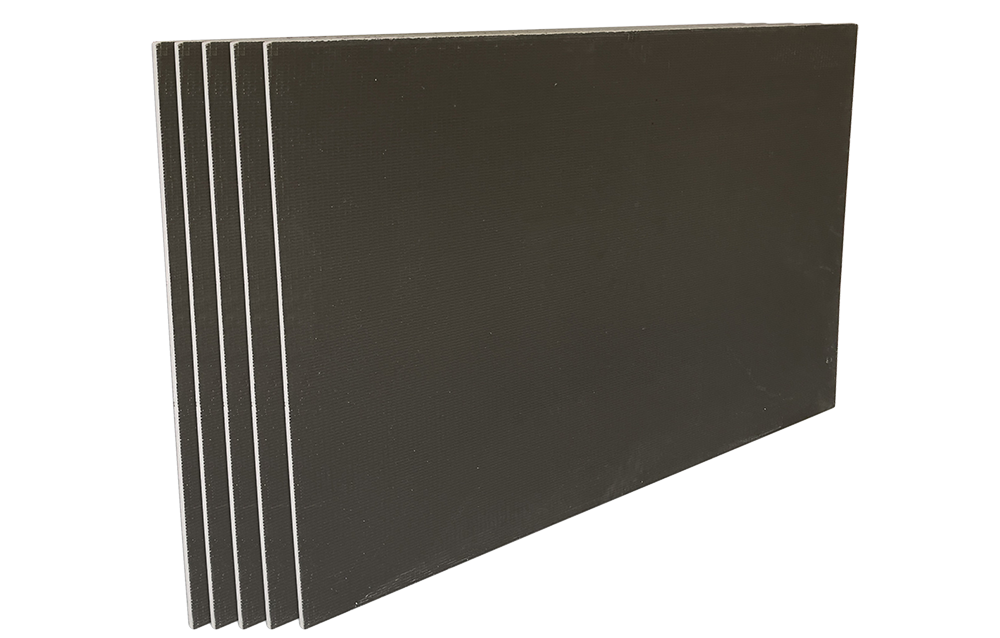 4" X 4" X 61"
RTT - HC - 61
4" X 4" X 61" KBRS HardCurb®
Anchors Glass Doors, Block & More!
Just Add Tile
Don't Forget These Products