ShowerSeal® Technology
The KBRS ShowerSeal® waterproofing products are designed with one goal: ZERO LEAKS. Each product is specially formulated for easy interior or exterior application and incorporates fast-drying technology for same day tiling.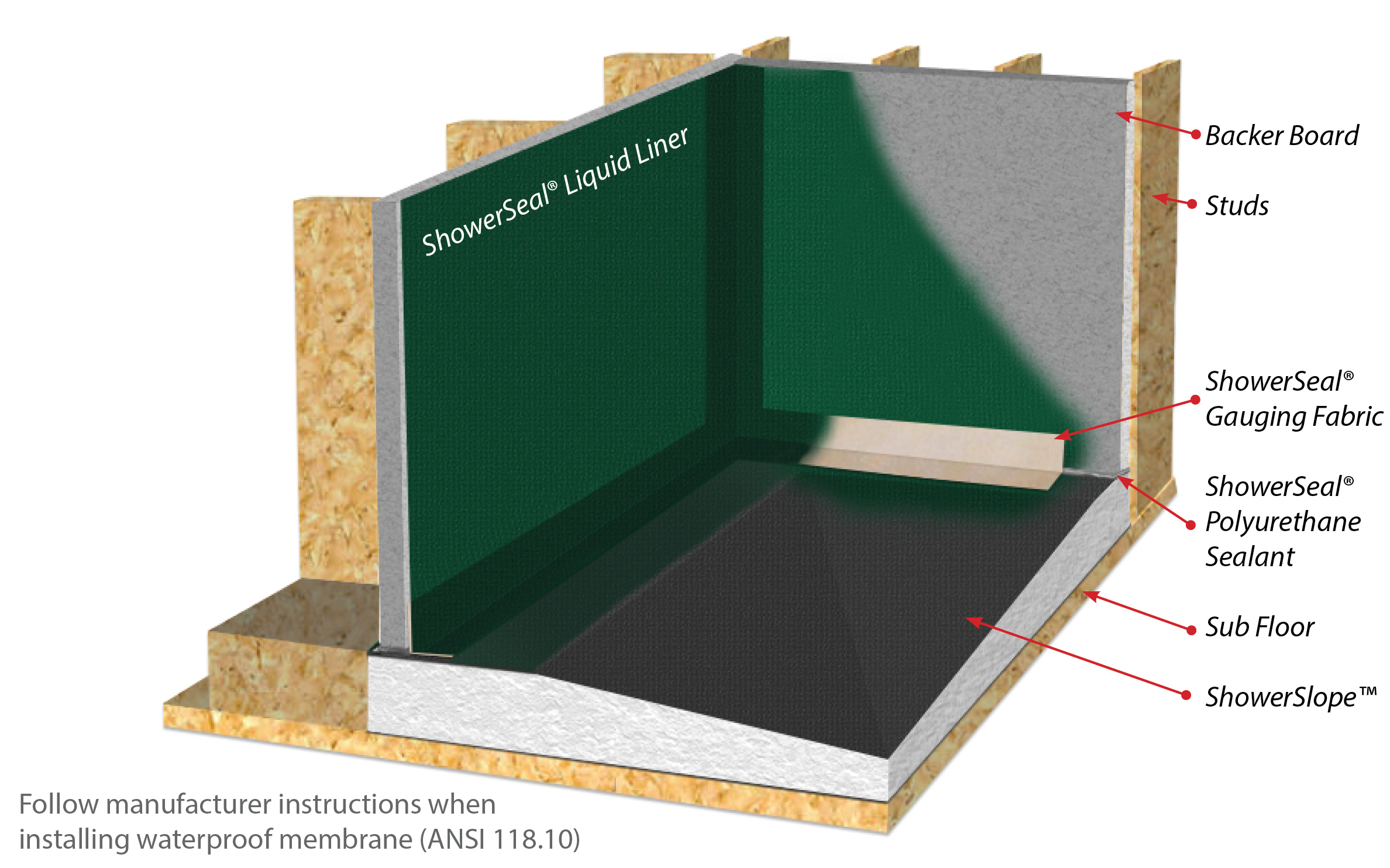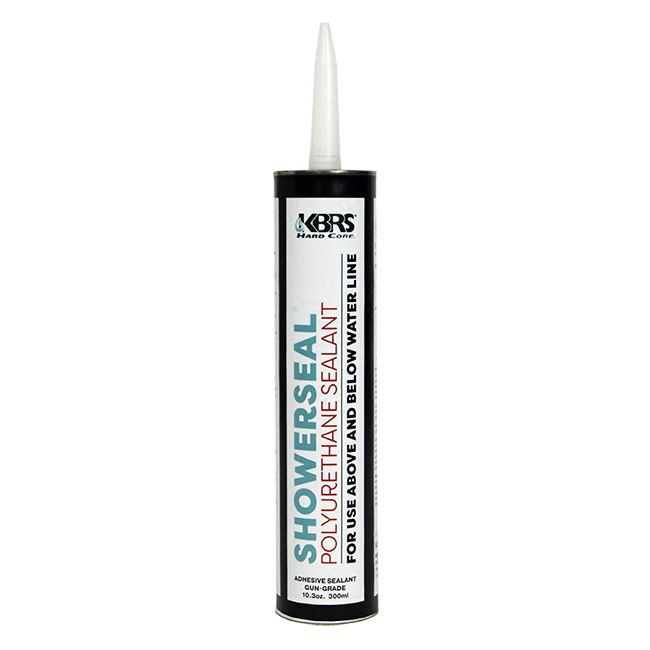 ShowerSeal® Polyurethane Sealant
KBRS ShowerSeal® polyurethane sealant is used around the showers drain, and will provide a permanent seal for filling all joints and gaps in a variety.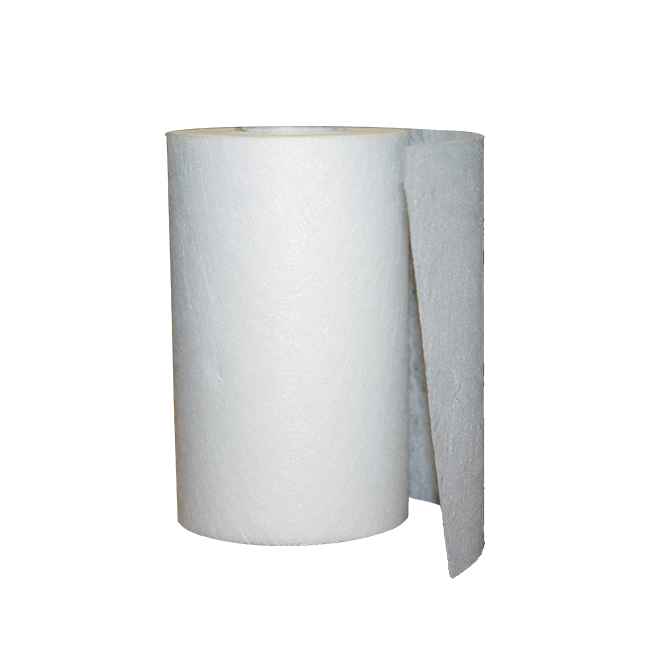 ShowerSeal® Gauging Fabric
KBRS ShowerSeal® gauging fabric is a woven polymeric material that will strengthen the bond between all seams within your shower system. When used with other KBRS ShowerSeal® products, the KBRS gauging fabric will not only add an extra line of defense to waterproofing your shower for a 100% leak-proof shower experience that is sure to last, but it will also serve as a guide to gauge the mil thickness required for the ShowerSeal® waterproofing membrane being applied. To ensure a fully coated shower simply apply a layer of roll-on waterproofing membrane, roll the fabric tape directly over the freshly applied coat, then apply a second coat over the top to fully embed and create a seamless barrier for all joins and/or seams.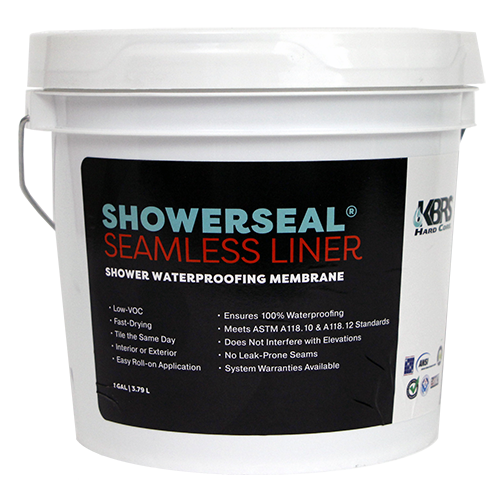 ShowerSeal® Seamless Liquid Liner
KBRS ShowerSeal® Seamless Liner is a specially formulated waterproofing membrane that will completely "rubberize" your shower and provide a 100% leak-proof shower. It is applied using a roller or brush, after which thin-set and tile (or other surfacing) may be applied directly over the waterproofing, chemically bonding them for a long lasting hassle free installation. Waterproofing an entire shower has never been easier than it is with ShowerSeal® from KBRS. No sticky, messy application, no large sheets to glue to the wall, no overlapped joints to fail and leak, just smooth, even, monolithic coverage you can count on. After following the simple application process you will not only have a beautiful custom shower, but also complete peace of mind that your shower is 100% leak-free!
Meets ANSI 118.10 Requirements
Don't Forget These Products